DAILY SCHEDULE
WHY SUMMER CAMP?
Classes Start June 4
- Improves self-expression and confidence

- Provides access to the tools of art and technology
- Sets positive artistic standards
- Encourages discipline, collaboration, and preparation
- Provides the joy of creating with others 
8:00 - 9:00                BEFORE CARE

9:00 - 9:15                WARM-UP 
9:30 - 10:45             CLASS #1 
11:00 - 12:15          CLASS #2 
12:15 - 1:15             LUNCH & FREE TIME
1:15 - 2:30                CLASS #3
2:30 - 3:30                ENRICHMENT TIME 
3:30 - 5:00                AFTER CARE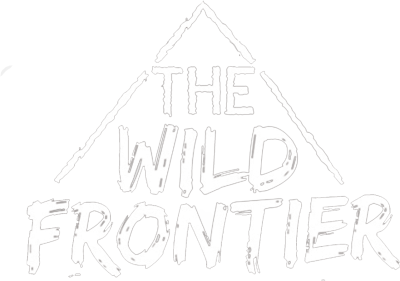 OUR TEACHERS
DETAILS
Our teachers are working artists with established credentials as educators. Counselors who assist teachers are students who have experience in the arts.  They are musicians, writers, circus performers, painters, and creators of all varieties
Camps are consecutive two-week sessions.  Hours are Monday-Friday 9:00 A.M. - 3:30 P.M. Before & After Care is availble for a small fee. Students work in small, age appropriate groups and rotate through multiple subjects each day with frequent breaks. Students are to bring a bag lunch, snack, and drink each day. The end of each day is reserved for enrichment activities or rehearsals. A final celeration takes place on the last day of each session, and parents are welcome to join us in a presentation of our work.